We all love comedy, from a comedy movie to something you see on YouTube that makes you laugh! On YouTube, Supercell created an account that posts funny commercials and videos about upcoming Clash of Clans troops and buildings! The official account of the game is named Clash of Clans. One commercial was featured during the Super Bowl XLIX broadcast, with Liam Neeson (angryneeson52) getting revenge on someone who raided his base!
Commercials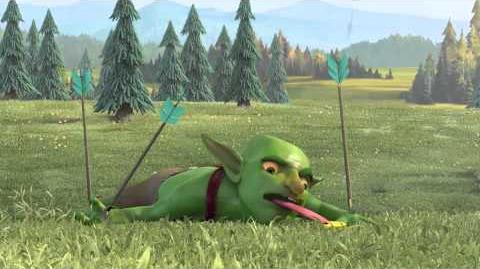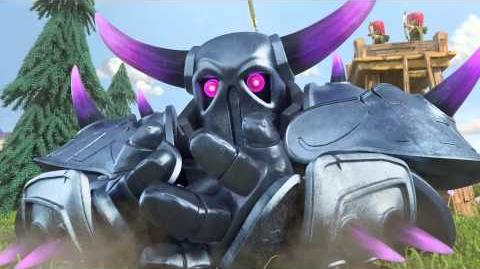 Tournaments/Contests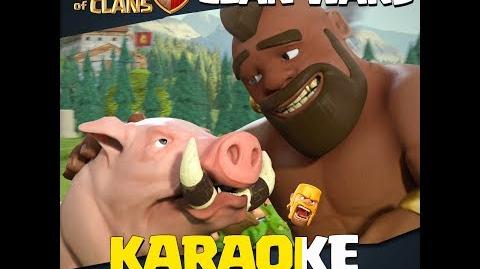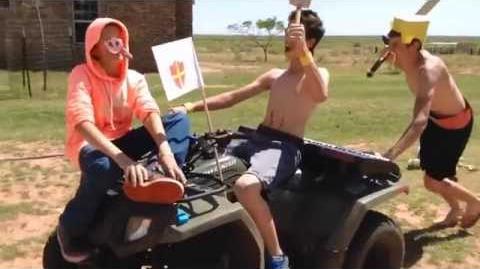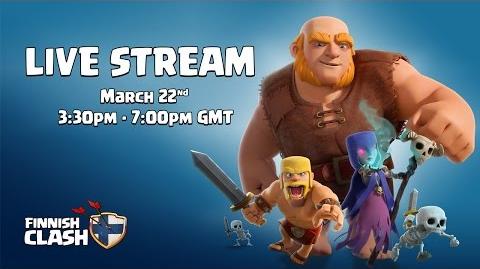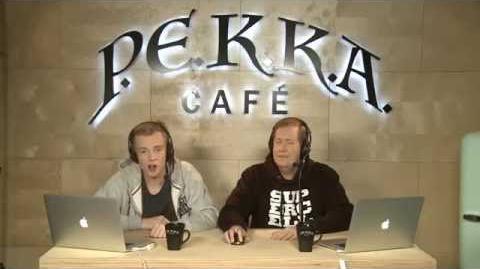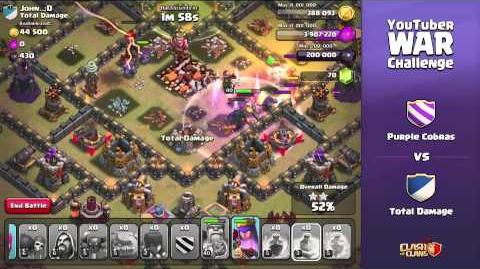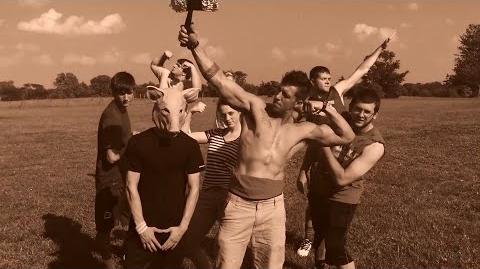 Other Videos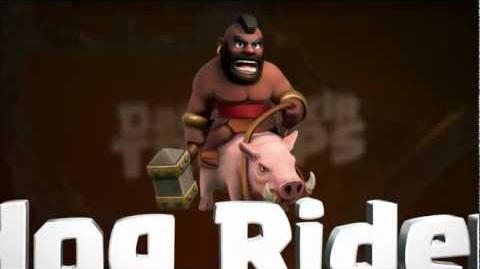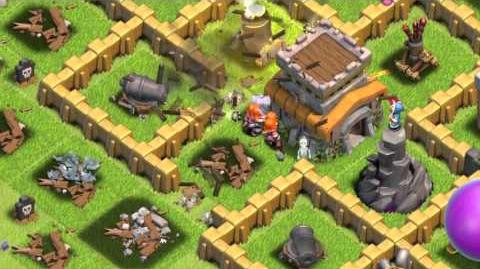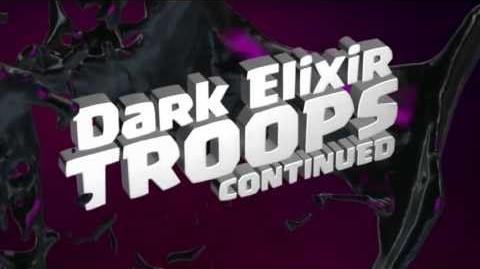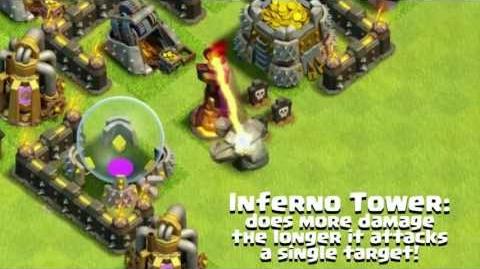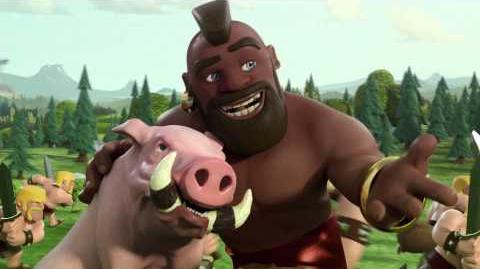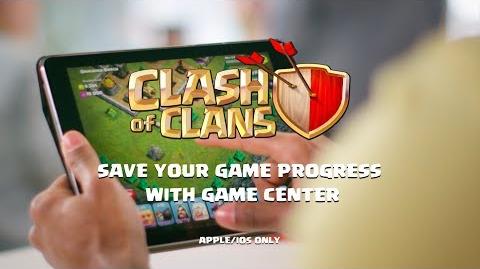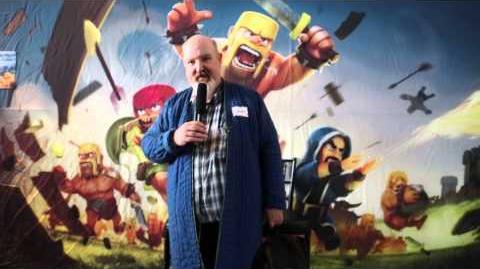 Ad blocker interference detected!
Wikia is a free-to-use site that makes money from advertising. We have a modified experience for viewers using ad blockers

Wikia is not accessible if you've made further modifications. Remove the custom ad blocker rule(s) and the page will load as expected.