What is your username? - Corndog2345
Please explain your request: -
I request you have a better eye for viruses, if you see anybody trying to get a account password, etc, you should ban them IMMEDIATELY.
Any other information: - Nope. Thank you.

Staff Response:
We try our hardest and ban them if we feel they need it. If you see anyone doing this on the wikia please report it to us immediatly.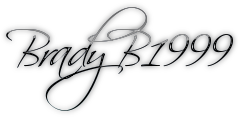 Ad blocker interference detected!
Wikia is a free-to-use site that makes money from advertising. We have a modified experience for viewers using ad blockers

Wikia is not accessible if you've made further modifications. Remove the custom ad blocker rule(s) and the page will load as expected.