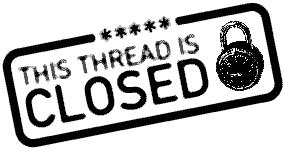 What is your username? -dickey lickey
Please explain your request: I want my original name back it was king Eric
Any other information: -my brother changed it when I was sleeping and I want my old name back
---
Staff Response: -I think he means in-game. If this is the case we are not able to rechange your name as you may only change it once. We have no control on what you change it to or how many times you can change it. Sorry.
Bradyb1999 Message Wall Staff Wikia Rules
---
Unofficial response:
AStranger195 Talk Contribs Clash of Clans 11:25, Jun 26, 2015
Ad blocker interference detected!
Wikia is a free-to-use site that makes money from advertising. We have a modified experience for viewers using ad blockers

Wikia is not accessible if you've made further modifications. Remove the custom ad blocker rule(s) and the page will load as expected.