Not available

This feature is not available in the current version.
Summary
The waterfall was a decorative feature, removed from the game in Version 2.111. The reason for its removal was due to performance reasons, as cited by Supercell. As buildings turned more animated over time, it became necessary to remove the waterfall so that the game would continue to perform smoothly. The waterfall took up a large amount of RAM to the point of severe lag and uncomfortable gameplay on older devices.
The waterfall was animated and could be found on the northeast side of the village.
You can see it in the video below for the first 5 seconds or so in the upper right hand corner.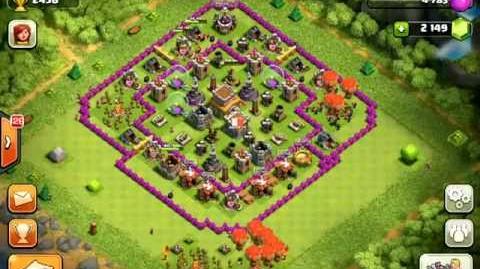 You can also see it in the pictures below in the upper right hand corner.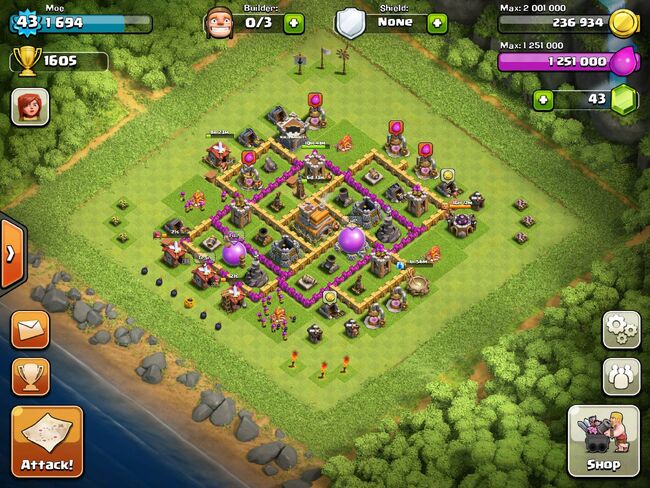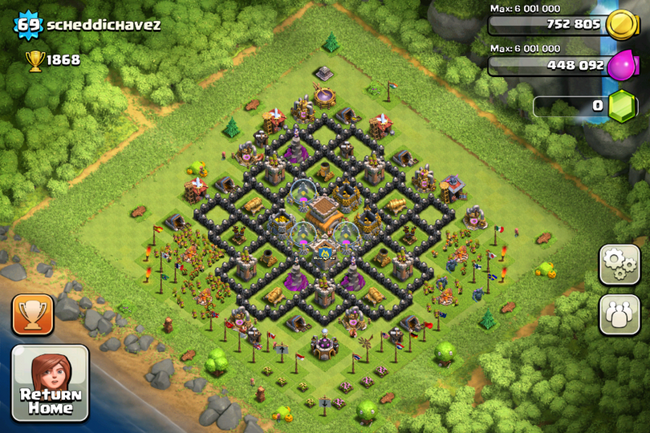 Another image of the waterfall from an early version of the CoC application files.

Ad blocker interference detected!
Wikia is a free-to-use site that makes money from advertising. We have a modified experience for viewers using ad blockers

Wikia is not accessible if you've made further modifications. Remove the custom ad blocker rule(s) and the page will load as expected.