NOVEMBER & CHRISTAMS 2014 UPDATES DEAL A BLOW TO BARCH STRATEGY, OR NOT?
The BARCH strategy has been dealt some blows.... Firstly we got an extra mortar, then Archer Towers were configured to shoot twice as fast though each shot is half as powerful.
It won't hurt the use of giants, but will deplete your hordes of archers just a little faster (it's all maths). This video explains: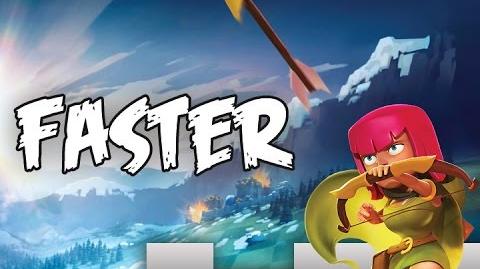 ON the other hand, those who can unlock Level 7 archers are very happy about BARCH: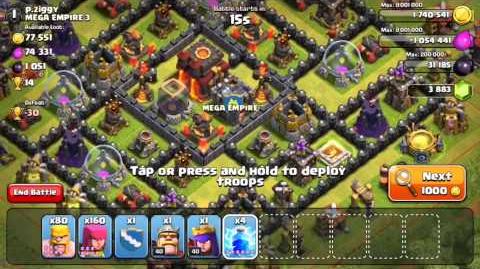 What do you think? Leave your comment below!
Ad blocker interference detected!
Wikia is a free-to-use site that makes money from advertising. We have a modified experience for viewers using ad blockers

Wikia is not accessible if you've made further modifications. Remove the custom ad blocker rule(s) and the page will load as expected.