Hello, Chief. I am writing this mainly for the achievement points (it's tiring to be 657). But, another reason I am writing this is because I want to thank you. I want to thank you for your support (especially Spottra, Awesome YoYo, and Zazme Yakuza). I have a deeper understanding of how everything works and a lot of other things. I love how tight of a community this is. If you need help, I would like to serve as that guiding light to you and make you feel the same way. Sorry for preaching, but I needed to thank someone. Help me in helping you!
Thanks a lot for all of your help.
Sincerely,
ChiefDrewClash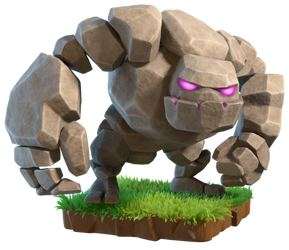 Ad blocker interference detected!
Wikia is a free-to-use site that makes money from advertising. We have a modified experience for viewers using ad blockers

Wikia is not accessible if you've made further modifications. Remove the custom ad blocker rule(s) and the page will load as expected.