As a TH 8 GoWiPe is one of the fundamentally important attack strategies to master. With earthquake x4 it can ravage TH 8s and 9s alike.
However, it is not without problems.
When I GoWiPe a TH 7: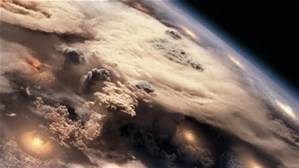 When I GoWiPe a TH 8: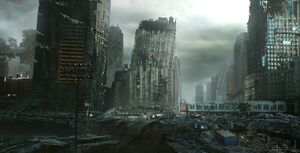 When I GoWiPe a TH 9: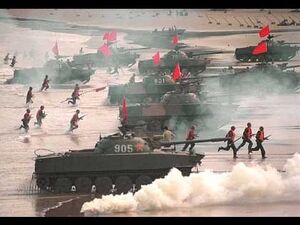 When I attempt to GoWiPe a TH 10: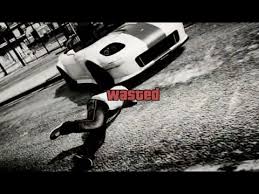 So as you see, with each successive townhall, my attacks become less successful. However at the Town hall 7 to Town hall 9 levels, I am free to UNLEASH GOWIPEMAGEDDON!!!
Ad blocker interference detected!
Wikia is a free-to-use site that makes money from advertising. We have a modified experience for viewers using ad blockers

Wikia is not accessible if you've made further modifications. Remove the custom ad blocker rule(s) and the page will load as expected.