Random thoughts, wishes, regrets, and craziness of a TH7 player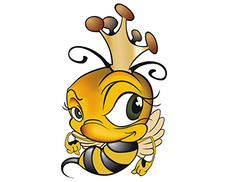 2/18/15                             
First things first. I am new to this wiki and am enjoying the heck out of it! My clan members think I am a walking CoC encylopedia! That's fine by me. When I am on the Wiki, however, I am as dumb as a stick. I would love to see a Beginners Guide on the home page. Something for people like me who want to contribute but are afraid of crashing the entire site. This blob, for instance, am I supposed to be writing here? Where do I go for learning more about this process? I know I can find these answers myself, but having a guide or guides on the home page would decrease the learning curve. Just thought I'd throw that out there.
Ad blocker interference detected!
Wikia is a free-to-use site that makes money from advertising. We have a modified experience for viewers using ad blockers

Wikia is not accessible if you've made further modifications. Remove the custom ad blocker rule(s) and the page will load as expected.