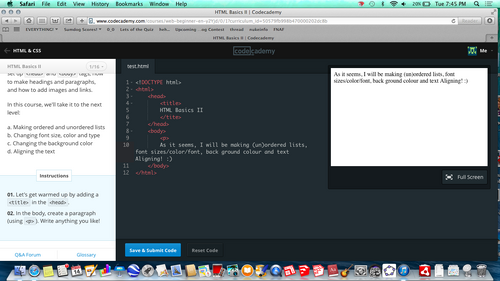 What is CodeCademy?
That was CodeCademy. Anybody looking on how to code, this is a great website. Currently 2 of the people in my class are doing it... Me and a Classmate (duh). The codes that they have are:
HTML and CSS
JavaScript
jQuery
PHP
Python
Ruby
How do I login?
If you have an account for clash on ANDROID, just use that email (i believe, that is Google+ for android) to login. If you have COC on apple:
1.) If the COC account is associated to google (email in Game Center), just do login with google. 2.) If it is not a @gmail.com, just put in that email
NOTE: UNLIKE WIKIA, CODECADEMY ONLY TAKES REAL EMAILS.
Once you login and have used it, you should see: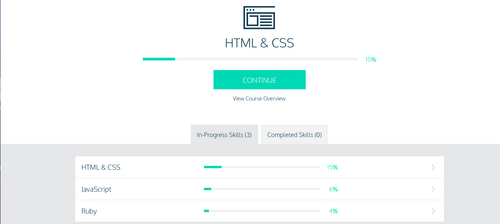 (BUT WITH DIFFERENT ONES UNLESS YOU ARE DOING THE SAME ONES AS ME)

http://www.codecademy.com/ - Code Cademy
Ad blocker interference detected!
Wikia is a free-to-use site that makes money from advertising. We have a modified experience for viewers using ad blockers

Wikia is not accessible if you've made further modifications. Remove the custom ad blocker rule(s) and the page will load as expected.