Hello,Chief,Another thing about the title says it all,I know all of you did got rush town hall attacked but it is my first time having to attack one,Did you attacked one of them?Share them in the Comments Section 👇🏿👇🏿,If you don't believe me here's some proof of it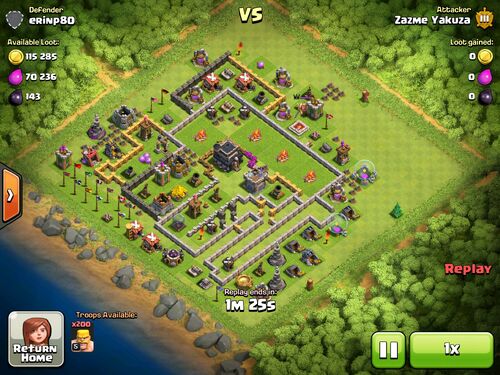 Ad blocker interference detected!
Wikia is a free-to-use site that makes money from advertising. We have a modified experience for viewers using ad blockers

Wikia is not accessible if you've made further modifications. Remove the custom ad blocker rule(s) and the page will load as expected.